FPC Corporate Client Division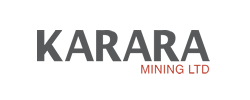 "The First Principles Consulting team have helped unlock great value for our mine.. This has facilitated a step change in our ability to identify and address key bottlenecks and to highlight opportunities…"
Stephen Fitch, Manager – Underground Mining, Newcrest Mining
Which question resonates?
Are your business processes & technologies…
Why our projects are successful
Some improvement practitioners focus on
structures, systems and processes
alone.
Others think technology in and of itself will be their solution.
Over time, we learned that to make such improvements sustainable there is an equal need to consider prevailing attitudes, cultures, mindsets, leadership and behavioural preferences.
A
structured and integrated approach
to people and change management at both the individual and organisational level is critical. All of this must happen simultaneously to business processes and technology improvements.
Individual performance is foundational to organisational performance
Organisational change is the collective result of individual change
Individuals must understand the organisation's motivation for change – the 'why, the Burning Platform 
Change Management must be based on a proven methodology
Organisational change initiatives require formal Project Management
Tenets of successful change
The Effective Organisation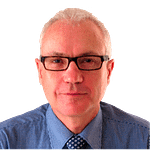 Founder, Managing director, principal
Helping businesses improve their bottom line through empowered people, lean processes, and innovative technology.