Business Stage and Maturity
Which Stage Is Your Business In?
1 – 3 people
Turnover: high 5 figures/low 6 figures
The owner/founder is the business, if they stop, so does the business.
Revenue is only generated when the owner/founder is working.
The 

owner/founder 

wears all the hats and does all of the business activities.
Business maturity <= 2
3 – 15 people
Turnover: high 6 figures/low 7 figures
Feels like hard work and owner/founder works harder than if they were an employee.
Still dependant on the owner/founder so their time off is limited.
Low financial stability (can be feast to famine)
Owner struggles to earn more than employees.
Constant time and money constraints.
Inefficient: higher overheads / smaller profit margin.
Business maturity <= 2
3 – 15 people
Turnover: 7 figures and beyond
Founder has freedom of time and location.
High performance team, energetic culture.
Leverages people, process and technology.
Stable business with low overheads.
Fun place to work!
Business maturity >= 3
Where Would You Like To Be?
Why Create A Lifestyle Business?
Because this is where business gets fun!
What Keeps Businesses Stuck?
Not realising that getting to the next stage requires a step-change.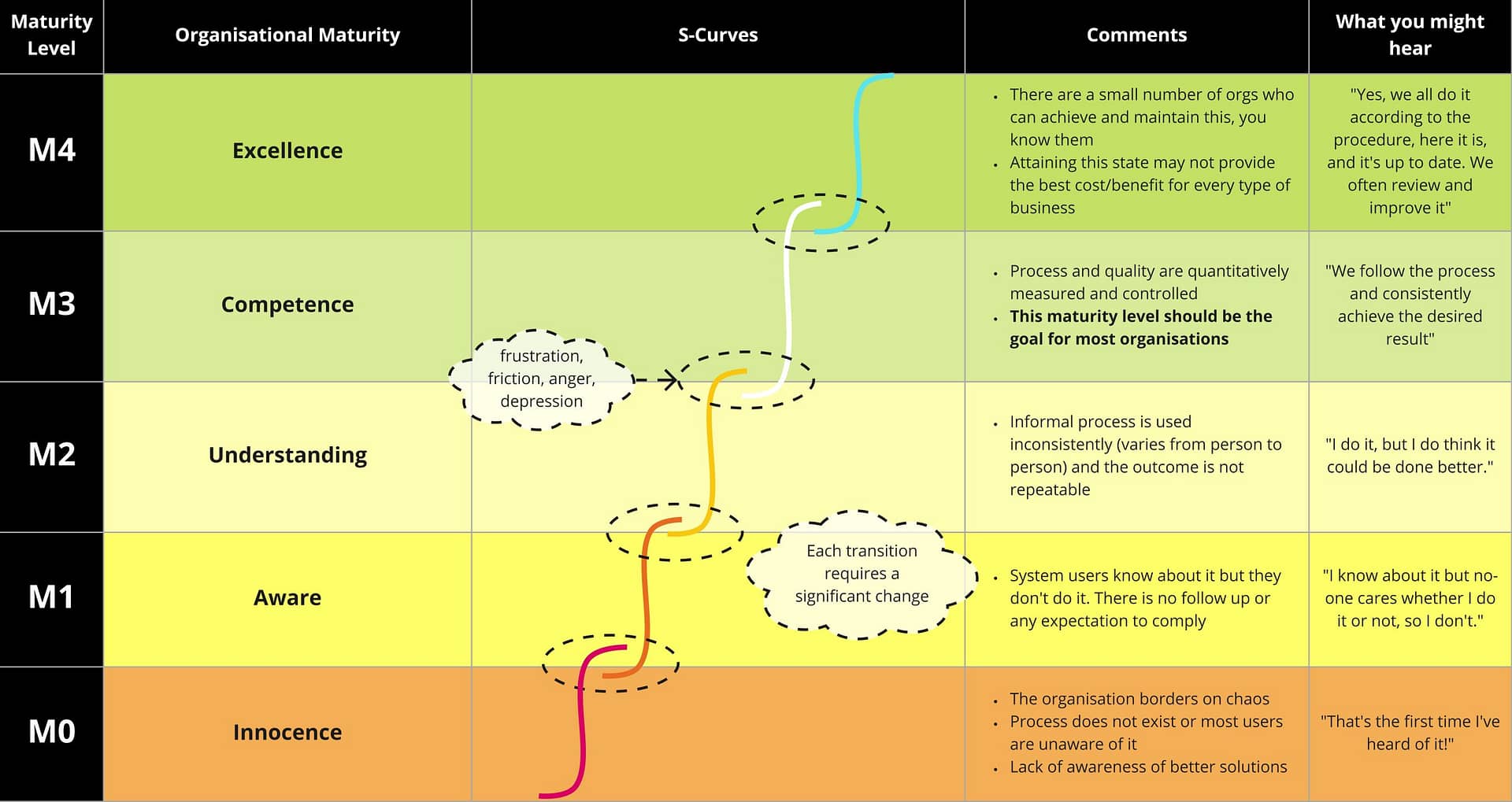 Most businesses look for external problems and excuses, like​
A business by brute force approach

E.g. "I just need to work harder…", "My problems will dissappear if I can find more clients/better clients"

Seeing people as both the problem and solution

E.g. "if only I had better people", "if only I could find the right people", "nobody can do the work as well as me".

Scaling the business without fixing operational issues keeps key individuals stuck in a cycle of more work = more hours.
Reluctant to ask for or accept help.
Hesitant to re-invest in improving the business maturity and making it to the next stage.
A lack of clarity in who they are as a business, who they serve and how (their points of difference).