BEng (hons), CPEng, NER, MIEAust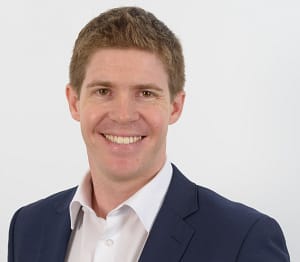 BEng (hons), CPEng, NER, MIEAust
Hi, I'm Alex Franklin, owner and founder of the SME division...
As a senior consultant or manager, I used to go from one project to the next, frustrated by the similarity. Internally, these teams all generally had low trust and requiring high individual effort (including mine) to complete tasks. Externally, almost all relationships, from suppliers to the client, were strained and at risk.
As an engineer, I have always been fascinated by systems and technology but I needed to learn how to create high trust, high-performance teams in order to create truly effective organisations where we had time and energy to have a fulfilling life outside of work. Over the past decade, I have invested tens of thousands of dollars in courses and read every book I could get my hands, refining my approach on client projects in different industries all over the world.
But corporate projects often can't or won't change and I found this immensely frustrating. This all changed when I discovered SMEs have the same challenges but want to change, improve and grow because they know their business won't survive if they don't.
"I want to make the knowledge, experience and best practices locked up in corporate enterprises accessible to SMEs"