First Principles Consulting Pty Ltd (FPC) started off as Franklin Management Solutions Pty Ltd in 1999, originally to provide a legal entity for Mark to work as a freelance management consultant.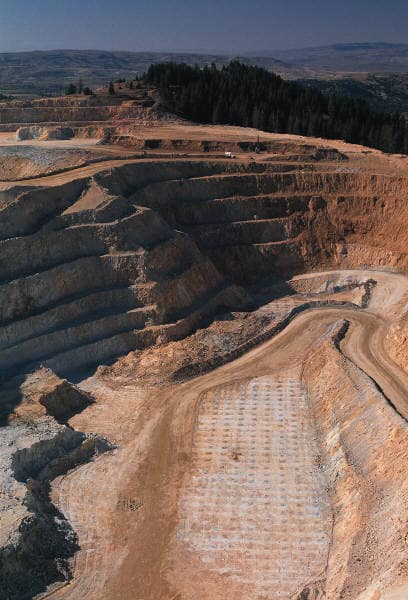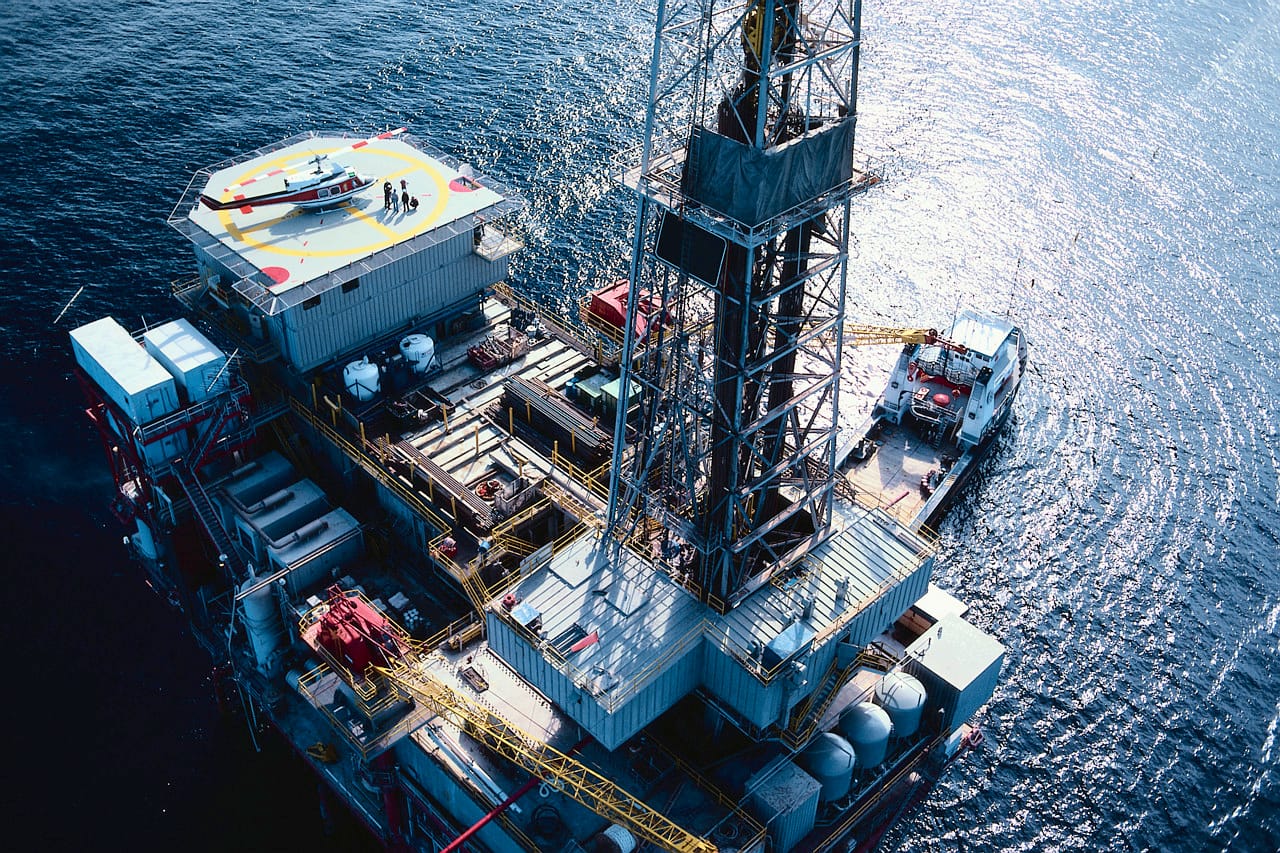 In 2009, Mark decided to rename the company to reflect a concept he passionately subscribes to. He always believed that to create something truly worthwhile, the best approach is to go right back to first principles, the fundamental concepts or assumptions on which a theory, system, or method is based.
Today FPC works with Small Medium Enterprises (SMEs) all the way up to the largest organisations to improve operational efficiency. Our unique approach achieves improvements through empowered people, lean business processes and innovative technology.
First Principles Consulting provides solutions, methodology, coaching, support and extra resources.
COMBINED YEARS EXPERIENCE